Finally, A Weight Loss Program That Works
When it comes to healing injuries or alleviating chronic conditions, managing your weight is often the simplest – and least invasive – solution. We understand, however, that losing weight can be a struggle, especially for patients who have tried the old maxim of eating less and exercising more only to see little or no results.
Positive Image Weight Management
The Albano Clinic partners with Positive Image Weight Management, a medically-developed weight loss protocol that has been evolving for over 20 years. Positive Image is a physician-supervised weight loss program that emphasizes optimizing your body and living a healthier lifestyle. Under the guidance of your personal weight loss coach, this program balances protein levels while minimizing fat and carbohydrates.
If followed precisely, Dr. Albano, our weight loss physician, and his team have found this scientifically-valid program extremely effective, as your body has no choice but to burn fat as fuel. Women lose an average of 2.5 lbs. per week and men lose an average of 3.5 lbs. per week.
One-On-One Weight Loss Coaching
Positive Image Weight Management offers patients what they really want – a structured program that will put an end to constant dieting. Your personal weight loss coach will help keep you on track and empower you with the knowledge you need to make smarter lifestyle choices.
One of the most difficult things about maintaining a healthy weight is sticking to healthy choices. Your coach will help you develop better eating habits to help you continue your weight loss success, even after your program ends.
Having all the pressure of all those pounds off of my knees and off of my back, it's wonderful. It was such an easy program for me to stick to and the weight seemingly just fell off.~Tierney Silver Thorne
Personal Coaching Makes All The Difference
If you have always struggled to stick to a diet or tend to gain back all the weight you lost – and then some – then it's time to get some support. Weight loss coaches keep you accountable and help you build habits that support long-term success.
Our weight loss coaches can help you achieve your goals and maintain your results – for good.
Medically Proven
Positive Image Weight Management is a physician-supervised weight loss program with a medically-designed protocol containing two key components: weight loss and lifestyle education to help you maintain results.
According to weight loss doctor and co-founder of Ideal Protein Dr. Tran Tien Chanh, "The cause of many weight issues in modern society is insulin dysfunction." This dysfunction is a direct result of a diet high in saturated fats and sugars – a diet very much in line with the typical American diet.
To put it simply, an overproduction of insulin may lead to constant sugar cravings and weight gain.
Digging a little deeper, while one of insulin's primary functions is to regulate blood sugar levels, it also is the hormone that facilitates the transport of fat into fat cells. It then "locks" the fat into the fat cell, preventing fat from being burned off for energy.
Once your body depletes all of your usable protein and carbohydrates for energy – and with your fat locked away – your blood sugar drops, creating a sugar craving. The vicious cycle begins again, and your excess insulin works to store more fat.
The Ideal Protein weight loss program works by stopping this harmful cycle in its tracks.
What To Expect With Physician-Supervised Weight Management
A beginning, middle, and end to your diet – no more yo-yo dieting.
Weekly one-on-one coaching, guidance, and lifestyle education.
A personalized approach to your weight loss goals based on your health profile.
Fat loss that supports maintaining healthy muscle mass.
Gain an understanding of how food affects and is utilized by the body.
Losing weight may improve your blood sugar and cholesterol levels, and reduce blood pressure.
Learn how many calories you burn in an average day, what food combinations to avoid, and how to prevent weight gain while still enjoying the foods you love.
Practice cooking healthier recipes that you'll love and that consists of more natural flavors and spices.
Meet Our Weight Management Coaching Team
LAUREN DUNN, CHES / Lead Coach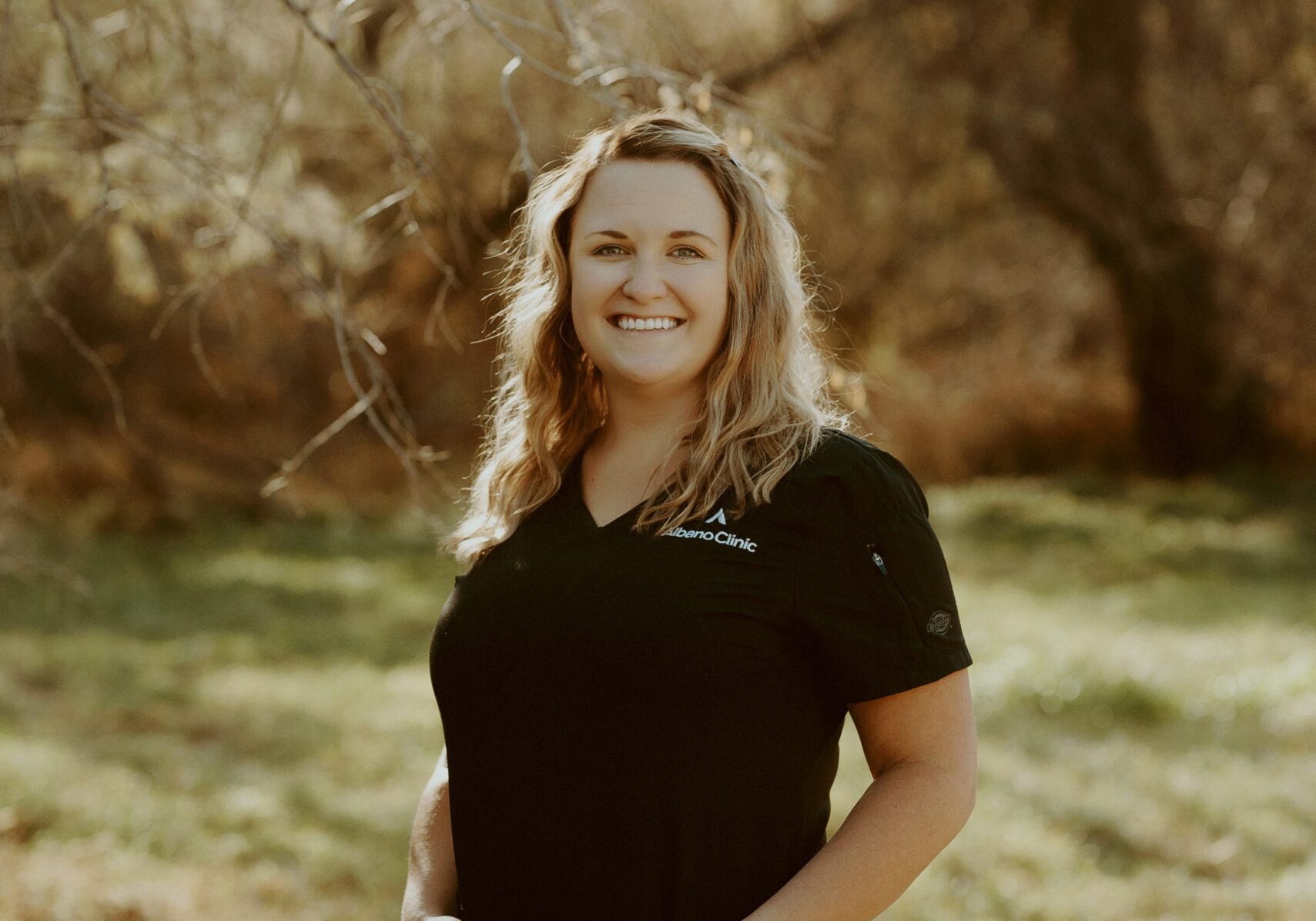 Lauren's background and passion have always been focused on keeping people healthy and happy. She has worked in the medical field for 10 years and personally knows how difficult it is to lose weight and keep it off.
Lauren struggled to find success with other diet programs and was surprised at her amazing experience with Ideal Protein. It was the simplest diet she had ever been on and she lost 35 pounds in six months. Right after Lauren reached her weight loss goals, she discovered she was pregnant – and couldn't be happier knowing she now had a healthy body to nourish her growing child.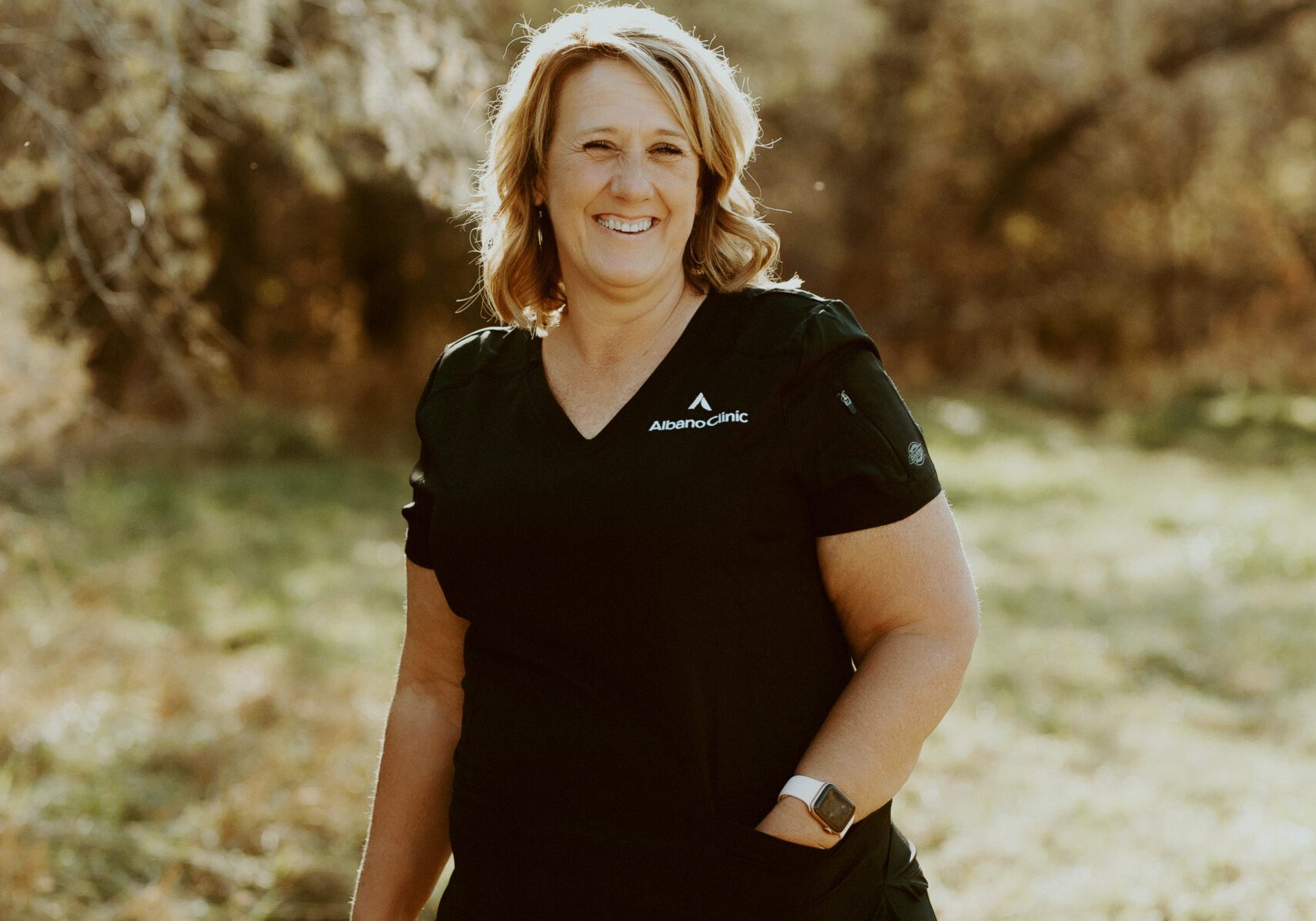 Debbie worked in education for 33 years as a teacher, coach and administrator, and has always loved being in a position to make a difference in people's lives.
With the birth of her first child, Debbie found it difficult to lose the pregnancy weight. Over the years, she continued to gain more and more weight, and every attempt at dieting failed. In 2017, with the help of her Ideal Protein coach and the support of her family, she was able to lose 127 pounds. A year later, she has kept the weight off and can't remember the last time she felt so healthy.
A Fit3D 360 scan provides you with a starting point and helps you track your progress over time. It provides you with 200 accurate body measurements, which allows you to really see your progress from scan to scan.
All of your body scans and measurements are completely private, and you can decide who you share your data and images with – including your coach or trainer.
Whether your goal is to lose weight, gain muscle or reshape your body, the 3D scans will show you how your nutrition and fitness routine is changing your body from week to week.
Tips for Your Fit3D Scan
Be sure to wear minimal, form-fitting clothing.
Men: Thin fabric shorts
Women: Lycra/spandex-type shorts and sports bra (no wire or padding)
For more consistent results, we recommended that you do not exercise before the scan.
A Whole-Body Approach To Living Better
We focus on your overall health to ensure you're not only moving better and feeling better, but living a life full of wealth, health and happiness.
Start your journey back to health today.