O(hh) Shot for Women's Sexual Health
If you're struggling with your sexual health, you're not alone: around five out of 10 women of every age suffer from pain with sexual intercourse, decreased desire, or inability to experience orgasm.
Don't let urinary incontinence or difficulty orgasming affect your overall sexual health.
In addition to helping improve sex and orgasm, the O(hh) Shot – also known as the Orgasm Shot – can help vaginal dryness due to menopause or breast cancer treatments, increase intimacy, improve relationships and increase your self-confidence. Simply put, the O(hh) Shot can help you live better through a fuller, more satisfying sex life.
While we know that the O(hh) Shot can help improve your sexual health, we always first want to stress that a healthy relationship is as important (or more) as any medical procedure.
The O(hh) Shot Experience
The rejuvenating benefits of platelet rich plasma (PRP) injections are not just limited to orthopedic or aesthetic purposes. We take great pleasure in helping our patients discover happier, healthier sex lives through PRP treatments.
Before your treatment, we will speak to you about your goals and desired outcome. Once we have a complete understanding of your health goals, we will draw your blood to concentrate your platelets in a centrifuge.
The placement of the injections varies based on your planned procedure. For your comfort, your vaginal area will be numbed with a topical anesthetic before you receive any injections.
After the procedure, you can resume sexual activities within 48 hours and can expect optimal results within three weeks.
O(hh) Shot For Urinary Incontinence
Unfortunately, urinary incontinence is a common issue for women, especially older women and women who have given birth. For some, it can disrupt everyday life and be a nagging source of embarrassment.
Completely safe and natural, the O(hh) Shot can help with varying levels of incontinence. In addition to improvement in control, you can expect to see an overall positive effect on your everyday life. You will not only feel better but live better, too.
After an O(hh) Shot procedure, many women find they can sleep through the night again, enjoy activities they had put on hold, and regain their sense of self-confidence.
The increased intensity of my orgasms was a pleasant surprise, as I had the procedure to help with bladder control and incontinence.~ Shawna McMaster
Penile Injection Therapy For Men
While the thought of a needle anywhere near your penis might give you pause, the Penile Shot is painless, safe, and natural.
Don't let erectile dysfunction slow you down. Feel young again and relive your sexual prime.
If you're one of the many men who suffer from difficulty getting or maintaining an erection, the Penile Shot can make you feel like you're 20 again. Take back your sexual health and enjoy an active sex life again with the Penile Shot.
While we know that the Penile Shot can help improve your sexual health, we always first want to stress that a healthy relationship is as important (or more) as any medical procedure.
Sexual Benefits
After seeing the success of the O(hh) Shot with women, PRP injections were introduced into male-focused sexual medicine to help treat sexual dysfunction. Thanks to the benefits of regenerative medicine and PRP, men are experiencing outstanding results from the Penile Shot, including:
Increased circulation within the penis for a healthier organ
Increased sensation and pleasure (particularly for patients affected by diabetes)
Strengthens and straightens the penis
Increased effect of other therapies (such as Viagra or Cialis, if still needed)
Testosterone supplementation is an important adjunctive treatment. Ask about our BHRT program and how a combination may benefit your sexual health.
The Penile Shot Experience
The procedure causes minimal pain and typically takes less than an hour, which includes the blood draw and concentrating your platelets.
Before the procedure, we will talk to you about your goals and your desired outcome. Once we completely understand your sexual health objectives, we will draw your blood and process it in a centrifuge. Using a topical numbing cream, we will prepare the area before injecting your PRP into the desired areas.
The actual procedure only takes 10 minutes and you can resume sexual activities within 24 hours. You can expect rejuvenation and enhanced stimulation.
I'm back chasing my wife around and she really likes that! ~Jim McMaster
Meet Our O(hh) Shot And Penile Shot Specialists
MERIN M KINIKINI, DNP, FNP, RD, CNSC, IFM Certified Practitioner (IFMCP)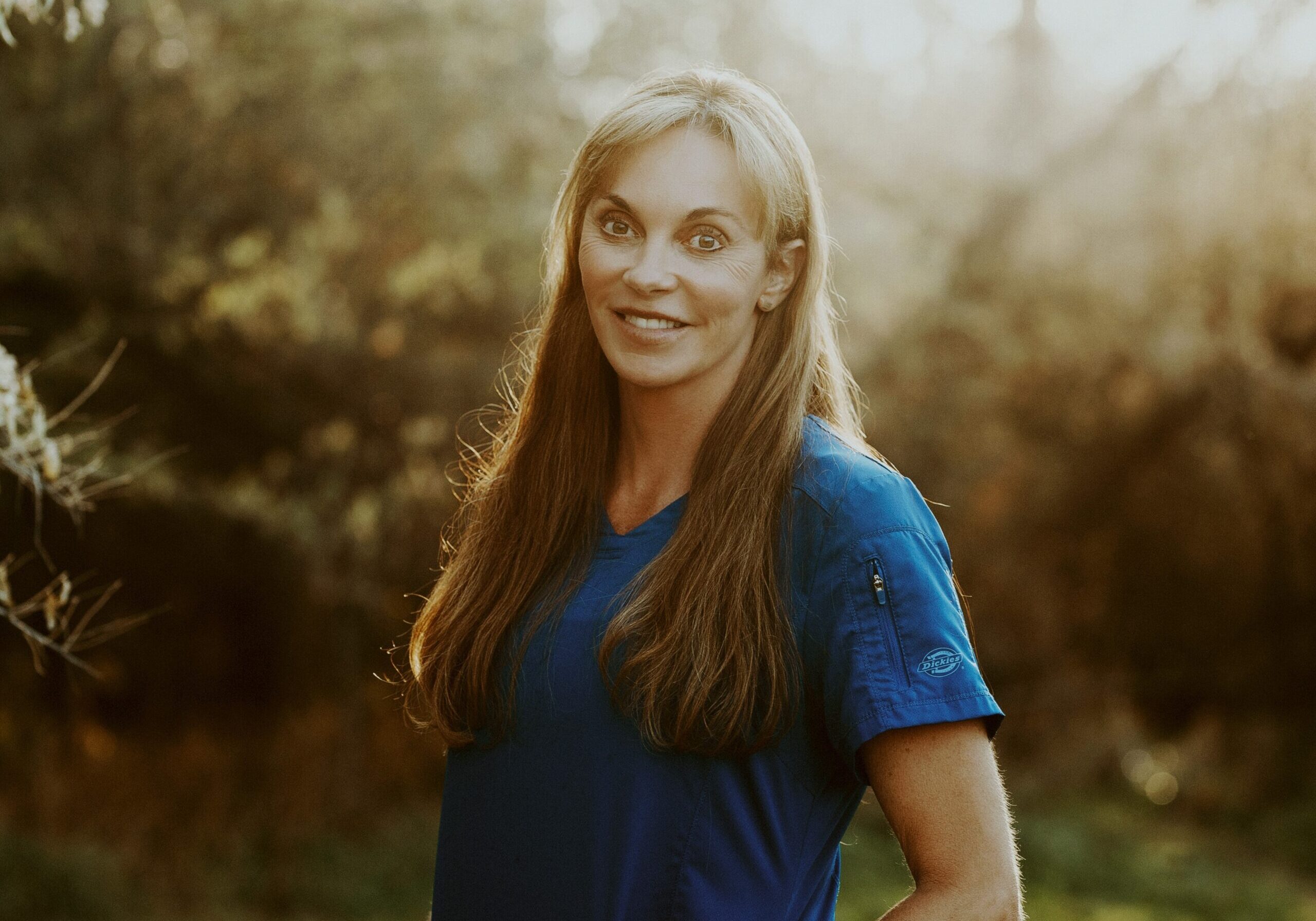 Merin has worked in nutrition, functional medicine, and restorative health since 1989 and specializes in providing personalized care to her patients. She takes the time to listen and to understand what is at the heart of her patient's health concerns. Her ultimate goal is to give each patient individualized care to help them live their best life possible.
To help her patients reach their health goals, Merin uses a combination of BHRT, thyroid replacement, O(hh), and Penile shots for incontinence and sexual health, lifestyle management, and nutritional support.
Learn more about Merin.
Dr. Albano uses only the most up-to-date regenerative medicine procedures when treating his patients and stays abreast of cutting-edge medical research and technology. He also regularly teaches national courses on the use of musculoskeletal ultrasound for diagnostic and needle-guided purposes, as well as courses on PRP, bone marrow aspiration, and many other cellular injections for musculoskeletal purposes.
More than anything, Dr. Joseph Albano wants to help his patients have the best possible outcome, improve their sexual health and help them feel better, move better and live better in every aspect of their lives.
Learn more about Dr. Albano.
A Whole-Body Approach To Living Better
We focus on your overall health to ensure you're not only moving better and feeling better, but living a life full of wealth, health and happiness.
Start your journey back to health today.