Our hormones play a big role in how we look and feel as we move through life. At the Albano Clinic, we help you get back to your optimal 30-year-old levels safely with BHRT.
During bioidentical hormone therapy, we use hormones that are biologically identical to those in your body – not the costly and damaging synthetic hormones that are commonly used – to help you achieve the invigorating benefits of optimized hormone levels.
Don't allow unbalanced hormones to wreak havoc on your health – start feeling better today.
The Benefits Of Bioidentical Hormone Therapy
As we get older, our lifestyle choices have a larger effect on our health and wellness, and it's important to keep all things in the proper balance. When it comes to our hormones, maintaining the correct levels is just as vital for women as it is for men.
BHRT clinics not only address the root cause of menopause symptoms but can also help address incontinence, low libido, and low levels of testosterone in both men and women.
As testosterone plays a key role in the healing process, we typically recommend our patients take a testosterone supplement prior to any stem cell procedure to help expedite healing.
The BHRT Process
Because bioidentical hormones are natural and structurally identical to the hormones in your body, your medications will be compounded specifically for you.
We first start with a blood draw to gain a concise understanding of your health needs and concerns and will go over these results with you so you have a complete understanding of your current levels.
After we discuss these results with you, we then have your hormone medications compounded directly for you.
We repeat this process at regularly scheduled intervals to both optimize your hormone levels and ensure you're feeling better than ever.
Taking natural bioidentical hormone supplements to optimize your body's natural hormone production can reduce the risk of stroke and heart attack, increase lean muscle mass, and boost your libido.
Watch Dr. Albano explain how "normal" hormone levels are not optimal for your overall health.
We have been on bioidentical hormones for about seven years… Dr. Albano thinks out of the box and gives you all the natural things that can help improve your health."~ Judy and David
Natural Supplements For A Better Life
In addition to bioidentical hormones, we may recommend high-quality supplements. When it comes to supplements, quality does matter – which is why our supplements have been vetted and come from only the finest companies to ensure you receive the results discussed. For your convenience, Fullscript Dispensary will deliver supplements directly to your home and remind you when it's time to refill your order.
MERIN M KINIKINI, DNP, FNP, RD, CNSC, IFM Certified Practitioner (IFMCP)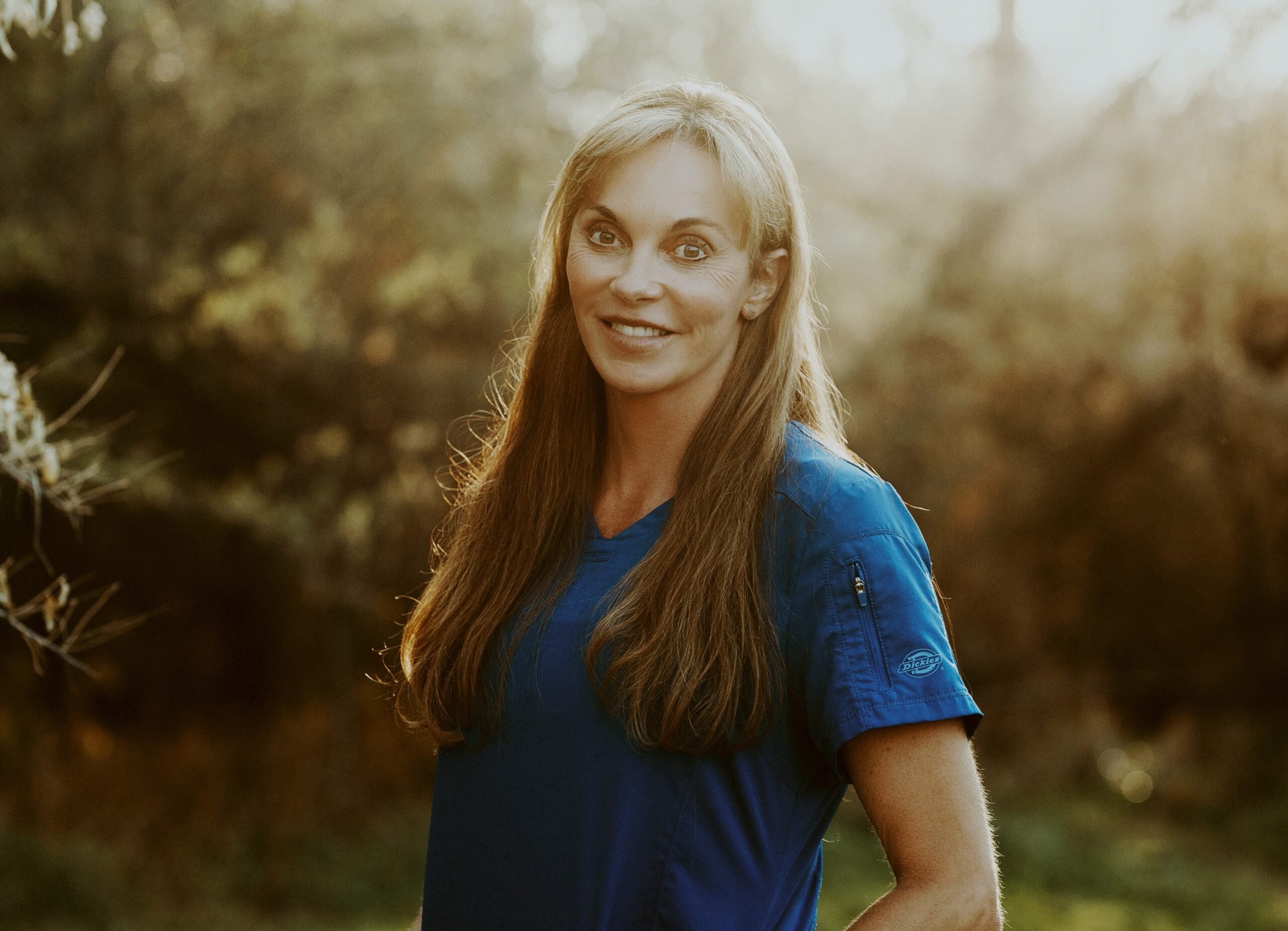 Merin has worked in nutrition, functional medicine and restorative health since 1989 and specializes in providing personalized care to her patients. She takes the time to listen and to understand what is at the heart of her patients' health concerns. Her ultimate goal is to give each patient individualized care to help them live their best life possible.
To help her patients reach their health goals, Merin uses a combination of BHRT, thyroid replacement treatments, O and P shots for incontinence and sexual health, lifestyle management coaching and nutritional support.
"Bioidentical hormone replacement therapy (BHRT) starts with objective labs and the latest research on the safety of hormones to ensure that each patient receives personal attention for maximum results. It is very rewarding to help somebody feel better and live better." – Merin
A Whole-Body Approach To Living Better
We focus on your overall health to ensure you're not only moving better and feeling better, but living a life full of wealth, health and happiness.
Start your journey back to health today.