The first rule in life is you have to stay active… I would absolutely say stem cells have made my life a whole lot better. I tell people all the time that I'm a modern medical miracle.~ R.S.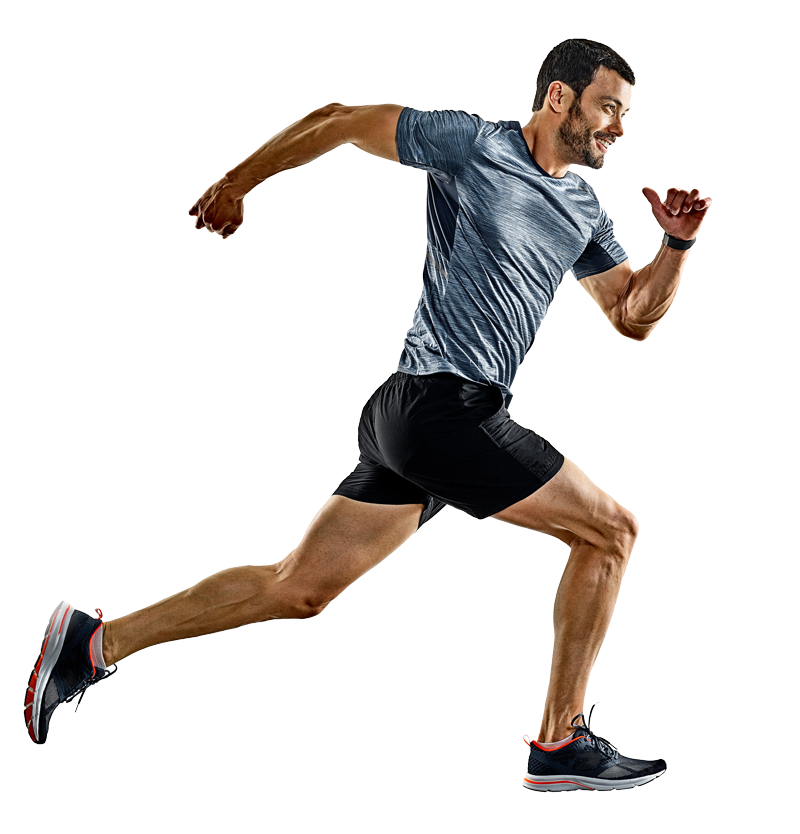 Fred Baird understands your pain and fears. He, too, was hesitant about stem cells. But after meeting with Dr. Albano, Fred knew he had to do it. Fred ranked #1 in the world in 2013 for the men's 100m and 200m butterfly in the 65-69 age group. Hear his full story here.
1 of 10
Dr. Joseph Albano is one of a very few specialized doctors who use stem cells from your own fat and/or bone marrow, in addition to umbilical stem cells, to give you unparalleled options.
2 of 10
Using musculoskeletal ultrasound allows Dr. Albano to pinpoint the exact location of the problem and provide an immediate evaluation. Ultrasound is then used with each injection, allowing precision guidance to help you achieve maximal results.
3 of 10
The Albano Clinic Difference
We create a custom plan that lets you LIVE better.
Dr. Albano has been practicing Sports Medicine since 1997 and introduced stem cells to Utah in 2007.
As a USAF flight surgeon with over 27 years of military dedication and service, he brings the same focus and passion to the Albano Clinic.
Meet Dr. Joseph Albano, M.D.
A pioneer in regenerative orthopedic medicine, Dr. Joseph Albano was Utah's first medical doctor to specialize in stem cell therapy as a non-surgical treatment option for common tendon, ligament, nerve and cartilage injuries. A lifelong athlete himself, Dr. Joseph Albano understands the toll injuries can take on both the body and the mind. That is why he has dedicated his life to help others return to the active lives they love through his custom, whole-body approach and the healing power of targeted orthobiologics.
Olympic silver and bronze medalist Galen Rupp and his world-famous track coach Alberto Salazar count on Dr. Albano's advice and regenerative medicine techniques to recover quickly.
Armando is a believer in regenerative medicine after dislocating his rotator cuff while doing martial arts. He has since had both hips treated and believes in the powers of non-surgical treatments.
Claudia is passionate about being active. When a knee injury set her back, she knew she did not want a traditional knee replacement. Dr. Albano listens to his patients and helps them live better without the risk or complication of surgery.
Stop giving restrictive injuries and debilitating pain control over your life.
With a little help from Dr. Joseph Albano and targeted orthopedic stem cell treatments, you have the power to heal, feel stronger than before and return to the life you love.
Find out if stem cells are right for you.